Item 717/E/E8 and 717H/E
Previous Item | Next Item
CableEye Tester Calibration
Item 717 for M3U, M3UH
Item 717E for M3U, M3UH with 1-7 Expansion Modules
Item 717E8 for M2UB, M2U, M3U, M3UH with 8+ Expansion Modules

Item 717H for High Voltage HVX, HVX-21
Item 717HE for HVX, HVX-21 with Expansion Modules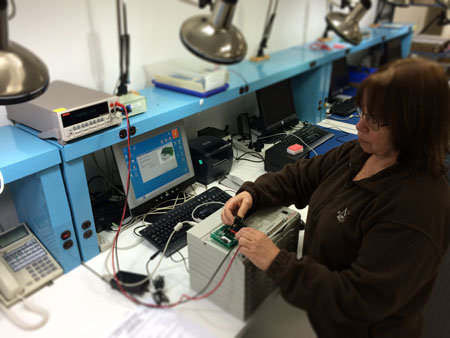 Click here for the Why, When & How of Calibration including how to order and ship.
Note: CableEye Models M2 and M2-Basic do not require calibration.
Other Service
Looking for another service such as Hardware or Software Upgrade, Warranty, Healthcheck, Repairs? Click here.



Feel free to contact us if you have any questions!


+1 978 266 2655


service@camiresearch.com