Sketch by Ennio Bolognini on the Cello with Chris and Mark Strangio, Circa 1958
Recorded in Michigan City, Indiana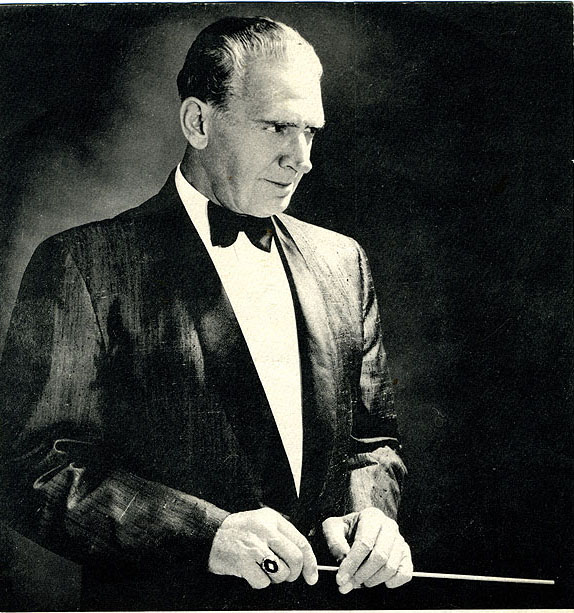 Reference:
My father was a friend of Bolognini from the late 1950's through Bolognini's death in 1979. He made this recording in 1958 at our home in Michigan City, Indiana when I was 9 years old. The tape was miraculously well preserved and permitted an almost flawless transcription into a digital file. I also have some photographs of Bolognini playing for us and will add those to this link in the near future.
Christopher E. Strangio
Massachusetts
e-mail: chris@camiresearch.com