Item 854
Previous Item | Next Item
Custom 64-Conductor Cable Assembly
You specify the length when ordering. Connectors are attached to both ends so the cable may be tested before shipment. For applications requiring a connector just at one end, order twice the length you need and cut in half. Orders for these custom products are Non-Returnable (NR) and Non-Cancellable (NC).


Voltage Rating
Rated for operation up to 500 Vdc/ac.
Can be certified for operation at this maximum rated voltage for a service fee (Item 626).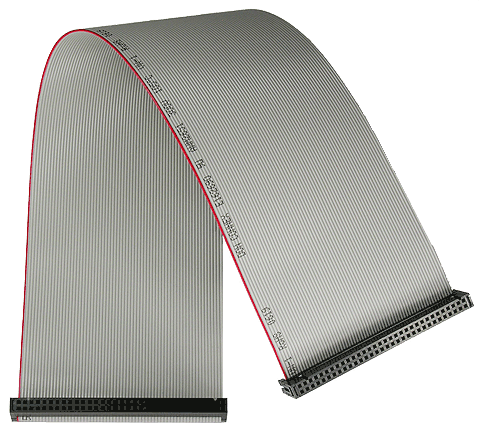 Specify cable length when ordering!