Come Join Our Team!
Small Company | Congenial Environment | Accommodating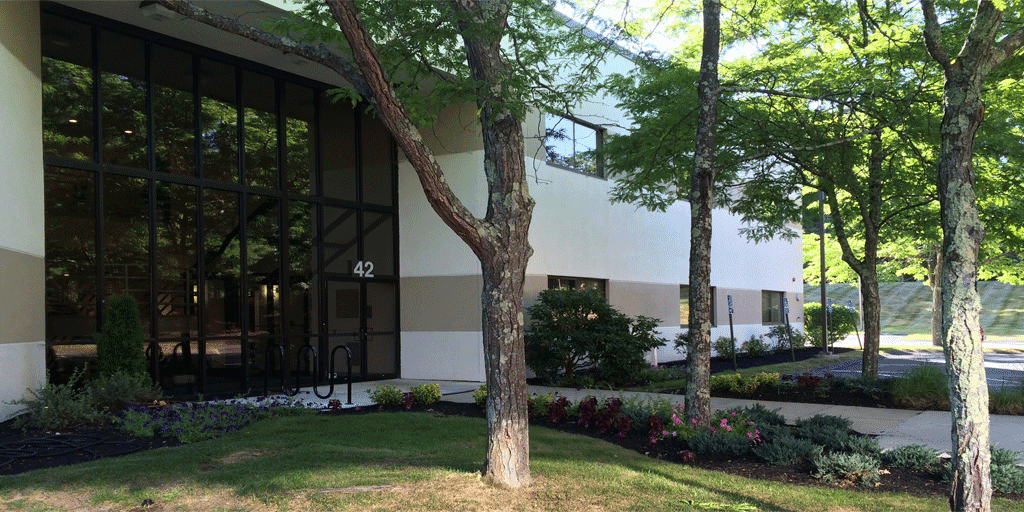 Since 1993, CAMI Research has designed and manufactured the CableEye® PC-Based, Continuity & HiPot, Cable and Harness Test System, a professional test instrument used to check multiconductor cables found in a wide range of equipment. CableEye testers take full advantage of the PC's color graphic display, high-speed computation, and mass storage to provide a complete cable and wire harness management system. Customers use our testers for design, assembly, prototyping, production, and QC to measure, display, and document basic electrical properties such as continuity, resistance, and dielectric breakdown.

We provide these advanced wiring analyzers and guided assembly systems to discerning global customers who require accurate and dependable assembly and testing in order to deliver top quality product. Our systems are used for countless test applications of products destined for Transportation, Aerospace, Energy, Appliances, Medical Devices, Defense, Robotics, Telecom and much more. We count NASA, Tesla, GE, Hitachi, Johnson & Johnson, Lockheed Martin, Northrop Grumman, Raytheon, Boston Dynamics, and the US Forces among our many customers. As an essential manufacturer in the supply chain for defense and medical industries, all areas of the business have remained operational through the pandemic.

We are an Equal Opportunity employer. All qualified applicants will receive consideration for employment without regard to race, age, color, religion, creed, sex, sexual orientation, gender orientation, gender identity, national origin, disability, or protected Veteran status.
---
There are no vacancies at this time.
---
Coronavirus (COVID-19) Update
CAMI Research has been operating as an essential manufacturer in the supply chain for defense and medical industries. All areas of the business remain operational: Manufacturing, Service, and Technical support.

In order to operate as safely as possible, we have implemented a number of mandated and recommended strategies to promote the safety and well-being of our employees including limiting their proximity to each other. We will continue to update our strategies when state and federal guidelines change.

CAMI Research remains committed to providing superior quality test solutions and unparalleled service.
---