The Company
CAMI Research designs, manufactures, and sells the CableEye® PC-Based, Continuity & HiPot, Cable and Harness Test System, a professional test instrument used to check multiconductor cables found in computers, networks, telecommunications products, and industrial equipment. CableEye takes full advantage of the PC's color graphic display, high-speed computation, and mass storage to provide a complete cable and wire harness management system.
CableEye diagnostic test systems are for design, assembly, prototyping, production, and QC to measure, display, and document basic electrical properties such as continuity, resistance, and dielectric breakdown.
Over 7000 CableEye systems are installed worldwide.
CAMI Research is the only authorized seller of CableEye within the US and Canada.
We hope you enjoy learning more about CableEye!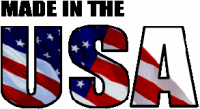 Background
Our CableEye tester was born with the issue of Patent 5,280,251 on January 18, 1994, "Continuity Analysis System with Graphic Wiring Display", to Christopher E. Strangio, the company's founder. CAMI Research pioneered the development of cable testers and harness testers that display automatically the cable's wiring schematic, and has significantly advanced the state of the art in PC-based cable and harness test systems. Today, our CableEye cable testers use the latest Microsoft Windows® software to provide cable/harness test, management, production, and documentation tools for OEM manufacturers, contract assemblers, factory automation engineers, and network installers.
Facility
Our 7500 sq. ft. facility in Acton, Massachusetts accommodates our engineering, manufacturing, sales & marketing, customer support, and tester service in an easily-accessed location on Rt. 2A near Rt. 495. Situated about 20 miles west of Boston, we are an easy drive from Logan International Airport.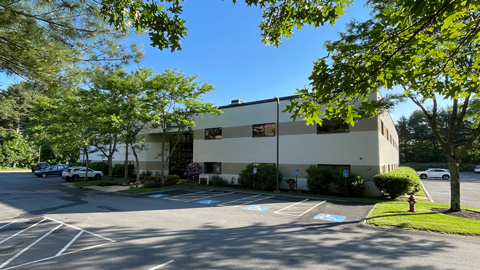 ---
Product Lead Times (Typical)
Business days from receipt of order to order fulfillment :-

Low Voltage systems 1-2
High Voltage Systems (without h/w options) 5-10
Accessories 1

Calibration Lead Times (Typical)
Business days from receipt of system and PO to return ship:-
Low Voltage systems 1-2
High Voltage Systems 2-4
Global Reach
CableEye has:
17 international distributors serving over 20 countries.
Installations in over 50 countries.
Multilingual GUI, user-set to any of seven global languages: ENG, CHN, DEU, ESP, FRA, JPN, TUR.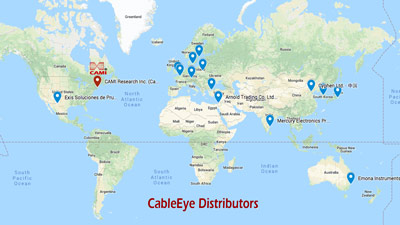 Our Founder
Christopher E. Strangio is the President and founder of CAMI Research and holds degrees in Electrical Engineering from Villanova University and MIT. A lecturer at the MIT Lowell Institute for twenty years, and author/presenter of a microprocessors multimedia course for the MIT Center for Advanced Engineering Study, he has been awarded two patents, developed the CableEye PC-based cable & harness test system, and is a senior member of the IEEE.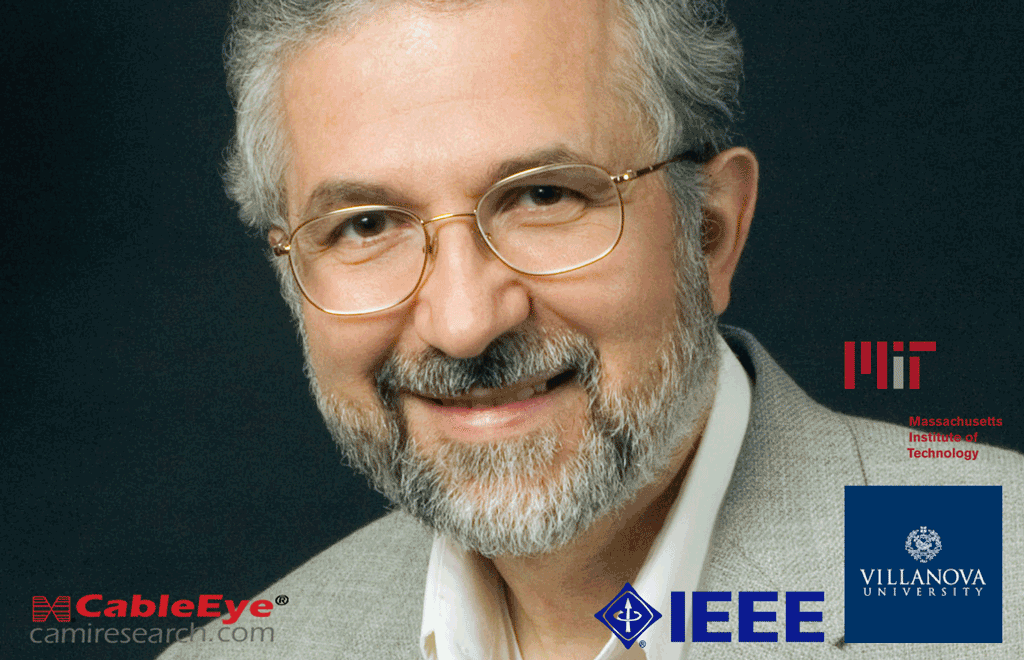 Christopher E. Strangio