Free 2 Week Trial: Cable & Harness Tester Demo System
All-in-One Test and Cable Management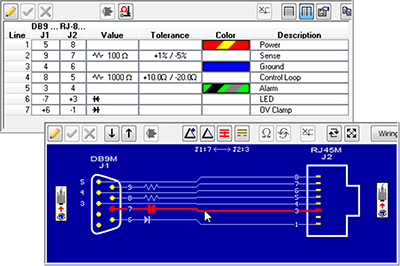 Experience CableEye® multiconductor Cable andHarness Testers first-hand. See how your own cables and connectors can be auto-detected and accurately represented on our graphic-rich, touch screen compliant GUI. Find cable problems fast, and understand why customers tell us "... we can not live without our CableEye tester" (Kabelservice), declaring it the "... best, easiest to use, system" (Digital Video Products).
Limited availability. Schedule your Free Trial now!
No credit card required. No commitment to purchase.
To book, call us - 1 800-776-0414