News Release
CAMI Research Re-Releases Continuity-Testing Video Tutorial Series
Mar 16, 2017

CAMI Research Inc. (Acton, MA) has re-released an instructional continuity-testing video series for the field of cable and harness testing. The series covers 'golden' cable creation, test, and documentation stages of the manufacture of cables and harnesses. The tutorials include techniques that can also be used with backplanes and components, and guided assembly, and are demonstrated with live examples using CableEye and its latest (v5) software.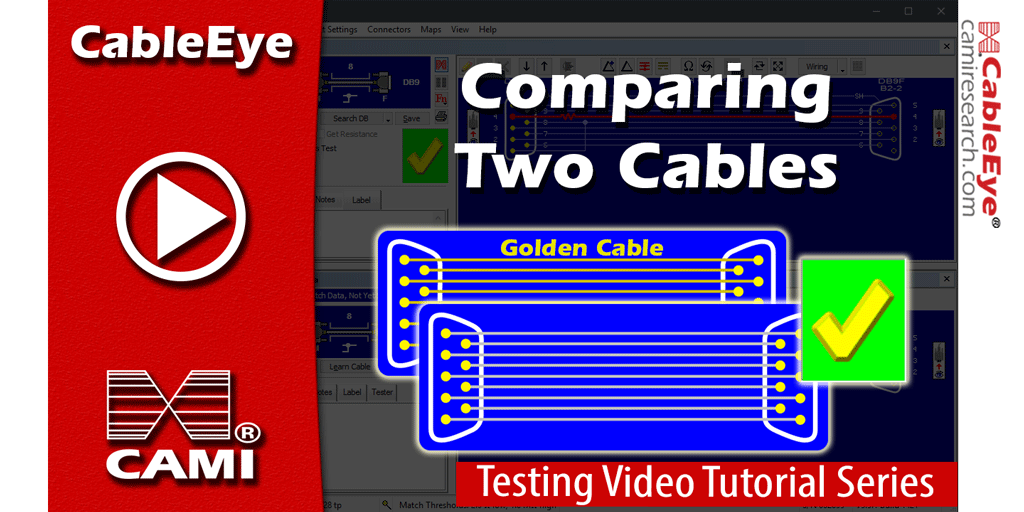 For CableEye users, every instruction shown for low voltage testers may be duplicated for high voltage (hipot) testers because the software is a common operating platform shipped with every tester. Currently containing nine videos, in the coming months, the v5 series will be updated to include pin-mapping, barcode-tracking, archival data-logging, test automation, labelling, and the preparation of ISO9001-quality reports.

A leader in development of PC-based Cable & Wire Harness Test Systems for over 20 years, CAMI is also offering two live training sessions on Tuesday, May 9th at the EWPT Expo in Milwaukee: "Beyond Continuity & HiPot Measurements" and "Improving Reliability of Continuity & HiPot Tests". Advanced registration is required for these sessions. Attendees will be eligible to participate in a drawing to win $500 in CableEye accessories.


Presenter
The video series and EXPO training is led by Christopher E. Strangio. Christopher is the President and founder of CAMI Research and holds degrees in Electrical Engineering from Villanova University and MIT. A lecturer at the MIT Lowell Institute for twenty years, and author/presenter of a microprocessors multimedia course for the MIT Center for Advanced Engineer Study, he has been awarded two patents, developed the CableEye PC-based cable & harness test system, and is a senior member of the IEEE.
CAMI Research produces expandable and upgradable diagnostic Cable & Harness Test Systems for assembly, prototyping, production, and QC of standard or custom cables. CableEye® Testers display, and document basic electrical properties such as continuity, resistance, dielectric breakdown, insulation resistance, miswires, and intermittent defects.

CableEye®
CableEye is an expandable and upgradable diagnostic and Pass/Fail Cable and Harness Test System that's PC-based. It's used for assembly, prototyping, production, and QC of standard or custom wire cables and harnesses, and comes in six models ...

Low Voltage: M2U-basic, M2U
For diagnostic and Pass/Fail Testing - Find, display, log, & document: continuity (opens, shorts, miswires), and intermittent connections

Low Voltage: M3U, M3UH
For all of the above plus resistance (contact, isolation, embedded), and diodes (orientation, forward voltage, reverse breakdown).

Low Voltage and High Voltage: HVX, HVX-21
For all of the above plus HiPot (dielectric withstand voltage and insulation resistance).
Free 2-Week Trial
Experience CableEye first-hand. See how your own cables and connectors can be auto-detected and accurately represented on our graphic-rich, touch screen compliant GUI. Find cable problems fast, and understand why customers tell us "... we can not live without CableEye" (Kabelservice), declaring it the "... best, easiest to use, system" (Digital Video Products).
Limited availability

Schedule your Free Trial now!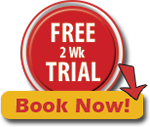 No credit card required. No commitment to purchase.