Item 726/B/C
Previous Item
CableEye® Software Upgrade
Item 726 upgrades software earlier than v5.4
Item 726A upgrades software earlier than v5.4 (only if renewing warranty at the same time)
Item 726B upgrades software v5.4 or later
Item 726C upgrades software on multiple testers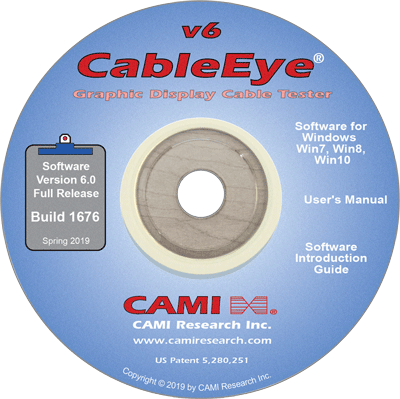 The software upgrade includes CD, installation instruction, AND upgrades for any optional software previously purchased with your system such as PinMap, Connector Designer, or Autobuild.

Order an upgrade for ALL your company's testers that are running obsolete software for a discounted price (Item 726C).


Other Service
Looking for another service such as Hardware Upgrade, Warranty, Calibration, Repairs? Click here.