Display Detailed Work Instructions
Summary
Provide image-rich work instructions to reduce operator mistakes during test set-up:
You can choose the exact amount of detail, imagery, language and automation you need to ensure your work instructions and tests are carried out flawlessly.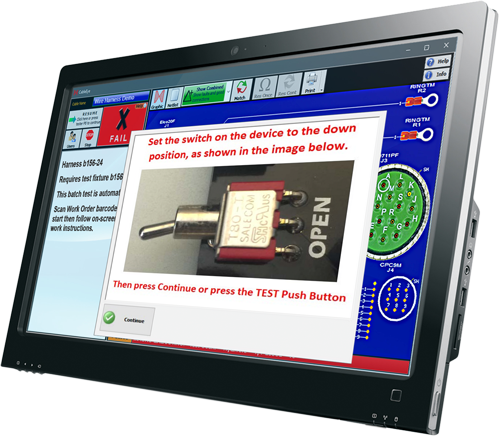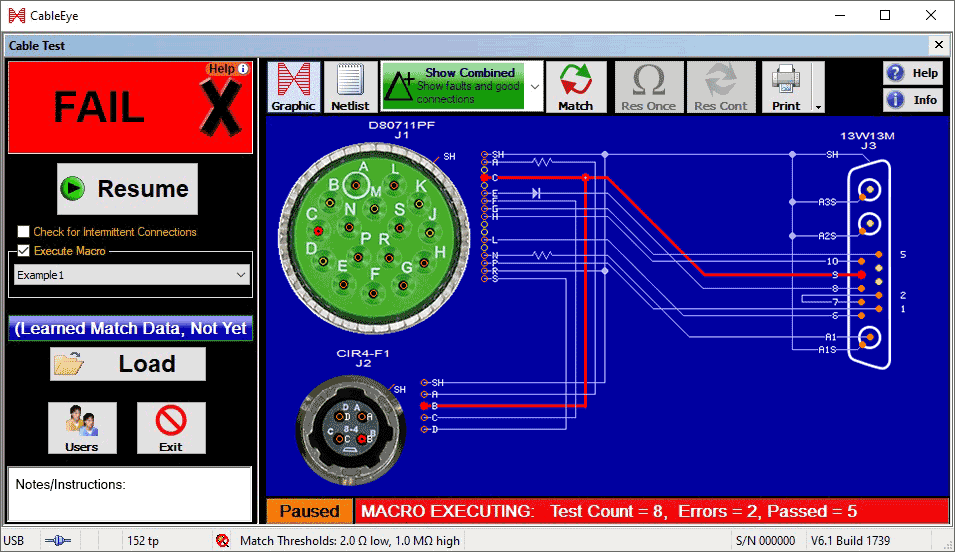 Operator Work Instructions Pop-Up Window
---

Work Instructions Demonstration
Display a pop-up window containing text, photos, interactive buttons, and triggers to open additional resources such as video, schematics, parts lists and BOMs. Click to watch.